Insulated concrete forms, also known as ICF construction, are concrete building systems that offer superior strength, energy efficiency, durability and comfort compared to traditional construction methods. Although they have been used primarily in the residential market over the last decade, commercial applications are increasing rapidly.
There are three basic internal ICF configurations. Simple vertical sections of equal thickness, flat walls are the easiest to design and install. Waffle pod slabs have both vertical and horizontal cores – the orientation of the cores must be maintained by the installer, but uses about 25% less concrete than flat walls.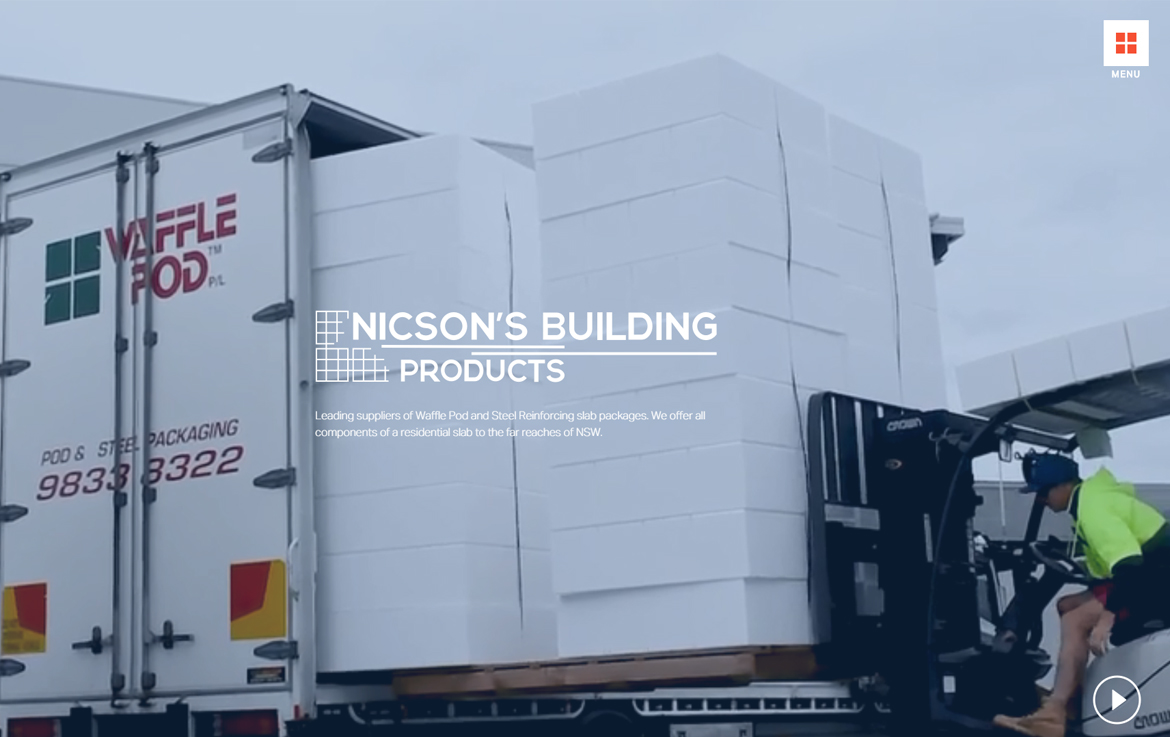 Thin mesh about 2" to 3" thick. Screen gratings have the same alignment requirements as waffle gratings and use field assembly slots between end-assembly blocks. All three types fall within the wall design methods defined by the ICF and the International Housing Code (IRC 2006), and concrete walls are typically designed and constructed in accordance with ACI 318.
The latest engineering code standard, ACI 560, no longer provides design data for ICF products with waffle or screen. There are several other systems for building a concrete house, including masonry, reusable forms, and precast products. This article focuses on the ICF technology, not a specific vendor in the ICF industry.
The concrete placed in the ICF actually achieves a much higher than normal strength and a certain strength. This is due to the ideal drying conditions, stable temperature and slow moisture loss in the expanded polystyrene sheet.